About Us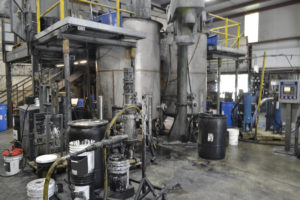 Taber's Products, Inc. has been doing business in Ray County, Missouri since 1936. Taber's Products was established to produce and distribute quality after-market automotive products. Taber's original product was a gasket sealer produced for engine rebuilders. The gasket sealant line grew over the years to include several varieties of gasket sealant, hydraulic jack oil, penetration lubricant, speedometer cable lubricant, chain lubricant, tire sealant, roof coatings, tire paints, rim corrosion inhibiting products. Many of these products were modified and/or dropped from our product line as consumers needs changed.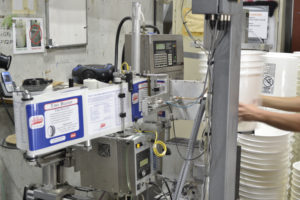 As times changed, we adjusted our manufacturing process to address environmental concerns and remain compliant with updated requirements and restrictions. Moving away from solvent based manufacturing to a water based system with attention paid to waste reclamation and maintaining a clean work site, we brought our processes up to date as we are focused on remaining environmentally conscious and responsible as we progress into the future.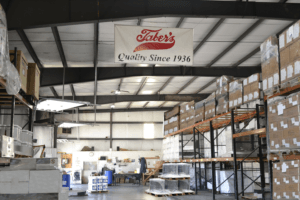 We are always evaluating the marketplace and reviewing our product line to add or eliminate products as the consumer market dictates. With decades of sound business practice behind us you can be confident that we will be here when you need us. With our commitment to advancing technology and reputation for high quality, you can be confident that your orders will be done right and on time. With our sound foundation as a large company you can be confident that you're receiving the best value on your investment. Start your own history with Taber Products today!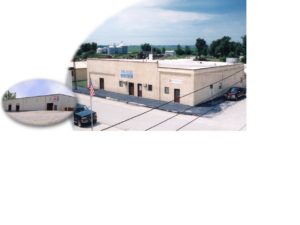 ---