Recruiter
Contact Taber's Products
816-494-5565
APPLY IN PERSON ONLY
Company Info:
Taber's Products has been manufacturing
the highest quality automotive, packaging
and chemical solutions since 1936.
Family owned since day 1, we have striven
to build not only a successful business, but
also a respected brand.
We have earned our reputation for providing
the highest quality, best service and most
knowledgeable staff in the industry.
Location:
Henrietta, MO 64036
Click on the map below to see our location.
Production Worker
Part Time Temporary
Part Time Permanent
Full Time Production
Hours are: 7:30 am – 4:00 pm
Monday thru Friday
Notice: Our staffing needs vary from week to week.
The above positions can open at any time.
Taber's Products has exceptional benefits with healthcare, dental, disability, retirement and incentive programs for full time and part time positions.
Job consist of: Packaging, Inspect and Stack finished product.
Primary requirements:
Able to Multitask.
Must be Reliable.
Must be able to lift 30-50 pounds continuously though out the day.
Must Be Safety Minded.
Must Have Reliable Transportation
APPLY AT: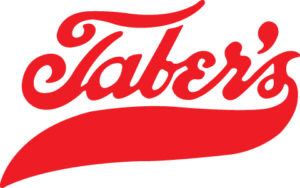 215 Main – Henrietta, MO 64036
816-494-5565